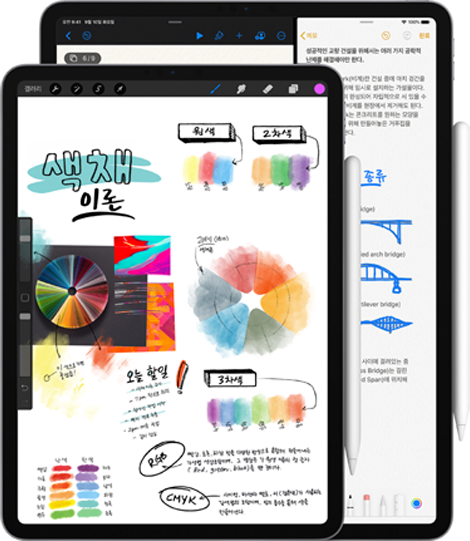 About
Apple Business Manager
Apple Business Manager (ABM) is a simple web-based portal for IT that provides a quick and easy way to deploy Apple devices purchased directly from Apple or from Apple Authorized Resellers or Carriers.
The device can be automatically enrolled in Mobile Device Management (MDM) Solution with pre-configured device settings before users receive the devices. The deployment process of devices will be simplified without IT's help of device configuration settings. And Apps & Books which is purchased in Apple App Store can be distributed to devices.
Easy Management
Whether you have thousands of Apple devices in your organization, you can manage and deploy them with ease.
Apple's iPhone, iPad, and Mac can be set up and configured automatically, eliminating the need for IT to manipulate the device. Additionally, IT departments can push apps directly to their devices, and employees can configure their own devices by adding the apps to Corporate Apple devices.
SaMT is an Apple Authorized Distributor and Preferred Device Enrollment Reseller who support Apple's corporate customers with adopting Apple devices more efficiently, registering them on ABM and managing the coperated owned Apple devices with ease.
Features of Apple Business Manager
Zero Touch Configuration for IT

Apple Business Manager allows customers to deploy Apple devices directly to users on any Apple device, Mac, iPad and iPhone without additional setup.

Streamlined Setup

Devices enrolled on Apple Business Manager can be integrated with the organization's Mobile Device Management (MDM) solution so to provide device configuration settings very efficiently.

Wireless Supervision

The enrollment of Apple devices via Apple Business Manager gives you more secure, complete remote supervision of your device.

Mandatory and Lockable MDM Enrollment

All Apple devices on Apple Business Manager are automatically enrolled in the the configured MDM, allowing you to manage devices more powerfully and securely with policy configurations in MDM solution.
Ask us about Apple Business Manager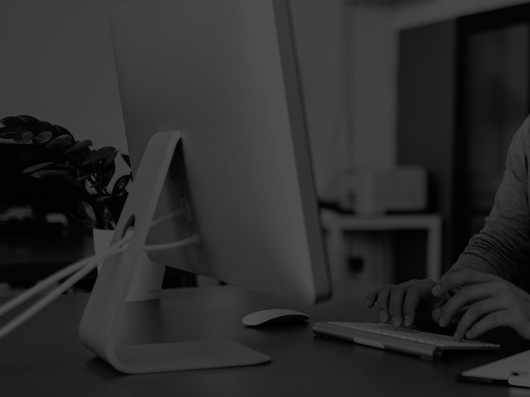 Do you need any support for Apple Business Manager?
Please email us and SaMT will provide you with the answers for your problems.
Other support request methods and information pages.